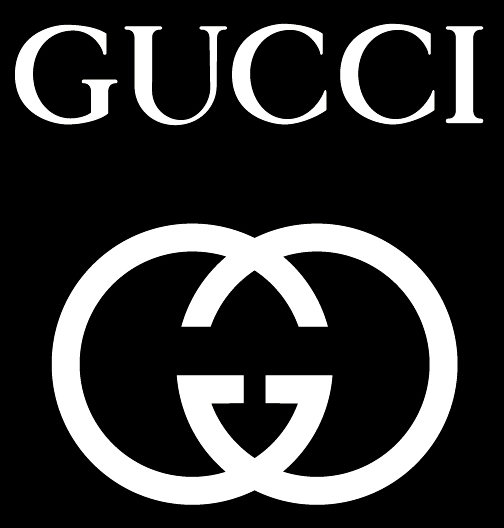 GUCCI
TROYES
Gucci est une marque italienne de luxe de prêt-à-porter, maroquineries, accessoires et parfums pour homme et pour femme.
Icône de la haute couture de luxe à travers le monde, Gucci est une maison italienne spécialisée dans les vêtements, maroquineries, accessoires et parfums de luxe. Fondée à Florence en 1921, Gucci est adoptée par des célèbres personnalités et des grandes stars comme James Franco et Guillaume Canet. A travers une mode sophistiquée et glamour, au sens du détail et une qualité inimitable, les collections Gucci ont su conquérir une clientèle exigeante et raffinée.

Genre : MODE

Où trouver la marque GUCCI à TROYES ?
Les actualités
De la Marque GUCCI
Cette Marque ne propose pas d'actualité en ce moment.
En attendant, nous vous invitons à découvrir les actualités des Marques de la même catégorie, dans la rubrique ci-dessous.
Nous sommes aussi déterminés à améliorer nos chaussures que vous ne l'êtes à battre votre record personnel. Après 21 éditions, la GEL-Cumulus est de retour. https://t.co/yPsEQljHED
A l'occasion des Internationaux de France de tennis, ASICS ouvre aujourd'hui sa "ASICS House of Tennis", lieu de rencontre des athlètes ! Suivez les actus de ce lieu de vie, en stories, sur notre compte Instagram ! #PlayTheUnplayable https://t.co/YvxwQxcxAD
Harry Styles in the new Gucci Men's Tailoring Campaign
In a new campaign envisioned by Creative Director Alessandro Michele, Harry Styles returns as the face of Gucci Tailoring. Captured by Harmony Korine, the singer, songwriter and actor plays an eccentric yet nonchalant character accompanied by a gang of animals.
...
Les avis sur GUCCI
Nous n'avons pas encore d'avis sur la Marque GUCCI.
Vous avez un avis personnel sur cette Marque et vous n'êtes pas lié(e) professionnellement à celle-ci ?
Faites profiter notre communauté de votre expérience en déposant votre avis.
Donner votre avis
LE FORMULAIRE CONTACT
de la Marque GUCCI
Votre message pourra être consulté par la Marque GUCCI depuis son Espace Pro.
La consultation des messages n'est pas soumise à l'adhesion à notre guide mais nous vous conseillons, en cas d'urgence, d'appeler directement cette Marque.
Pensez à renseigner vos coordonnées si vous souhaitez être recontacté.
les marques sur notre guide
dans la même catégorie que GUCCI