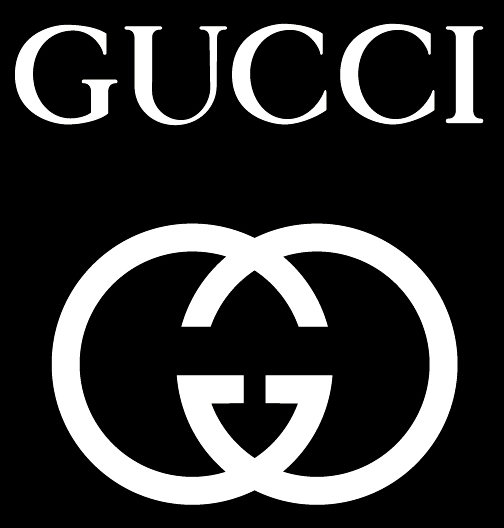 GUCCI
Gucci est une marque italienne de luxe de prêt-à-porter, maroquineries, accessoires et parfums pour homme et pour femme.
Icône de la haute couture de luxe à travers le monde, Gucci est une maison italienne spécialisée dans les vêtements, maroquineries, accessoires et parfums de luxe. Fondée à Florence en 1921, Gucci est adoptée par des célèbres personnalités et des grandes stars comme James Franco et Guillaume Canet. A travers une mode sophistiquée et glamour, au sens du détail et une qualité inimitable, les collections Gucci ont su conquérir une clientèle exigeante et raffinée.

Genre : MODE

Où trouver la marque GUCCI ?
Les actualités
De la Marque GUCCI
Cette Marque ne propose pas d'actualité en ce moment.
En attendant, nous vous invitons à découvrir les actualités des Marques de la même catégorie, dans la rubrique ci-dessous.
Nos athlètes trail @SissiCussot , Xavier Thévenard & Benoît Girondel sont actuellement au Japon, dans le cadre de la course au Mont-Fuji, mais aussi pour découvrir l'ISS (Institut des Sciences et du Sport) d'ASICS. Suivez les coulisses de ce voyage...
Le weekend dernier avait lieu le @parismarathon mais aussi et à cette occasion le Meeting International #ASICSFrontRunner ! 😍 150 ambassadeurs issus de plus de 20 pays différents sont venus battre le pavé dans la ville lumière. Leur objectif ?...
Gucci Pre-Fall 2019
Presenting Gucci Pre-Fall 2019: a modern-day version of a symposium by Alessandro Michele. In this historic Ancient Greek site in Sicily, friends and lovers meet to discuss philosophical and political issues, read poems, play music and sport, and dance together. ...
C'est demain que tout commence ! Viens soutenir les courageux qui prendront le départ du @parismarathon dans la dernière ligne droite ! Rendez-vous au KM 41 sur la cheer zone ASICS avec tes amis, ta famille ! 🎉🏃‍♂
.
📷...
Behind the Scenes: Gucci Showtime
A glimpse on set for the making of the Gucci Showtime campaign featuring creative director Alessandro Michele's Spring Summer 2019 collection.
Music: 'THERE'S NO BUSINESS LIKE SHOW BUSINESS' by Irving Berlin ©Berlin Irving Music Corp. Courtesy of Twentieth Century Fox ...
Les avis sur GUCCI
Nous n'avons pas encore d'avis sur la Marque GUCCI.
Vous avez un avis personnel sur cette Marque et vous n'êtes pas lié(e) professionnellement à celle-ci ?
Faites profiter notre communauté de votre expérience en déposant votre avis.
Donner votre avis
LE FORMULAIRE CONTACT
de la Marque GUCCI
Votre message pourra être consulté par la Marque GUCCI depuis son Espace Pro.
La consultation des messages n'est pas soumise à l'adhesion à notre guide mais nous vous conseillons, en cas d'urgence, d'appeler directement cette Marque.
Pensez à renseigner vos coordonnées si vous souhaitez être recontacté.
les marques sur notre guide
dans la même catégorie que GUCCI