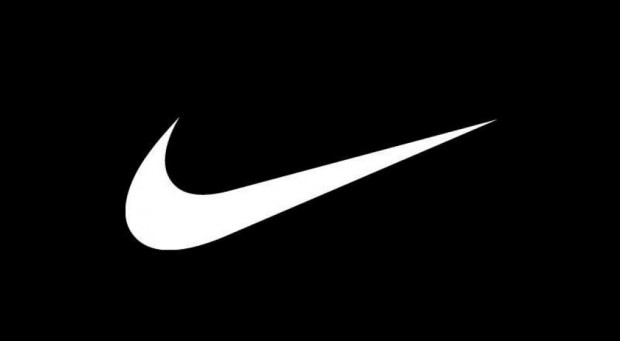 NIKE
Nike, une grande marque sportive, fabrique et commercialise des vêtements, chaussures et divers articles de sport de toutes les disciplines sportives.
Connu dans le monde entier, Nike est une entreprise américaine spécialisée dans la production et la commercialisation d'articles de sport. La firme propose de nombreux produits aux professionnels comme aux amateurs, dans toutes les disciplines sportives. Chaussures, vêtements, matériels de sport et toutes sortes d'accessoires pour la pratique du sport composent l'essentiel des produits de la marque. Les articles Nike sont reconnus pour leur grande qualité et leur résistance. On peut les obtenir aisément à en consultant les adresses du guide Citymalin.

Où trouver la Marque NIKE ?
l'actualité de la Marque NIKE
et ses réseaux sociaux
Cette Marque n'a pas encore renseigné des actualités
Mo: A Portrait of Speed
To celebrate the launch of the Nike ZoomX Vaporfly NEXT%, Nike Running presents "Mo: A Portrait of Speed."
The short film records one of Britain's most successful long-distance runners, as he trains at altitude in Ethiopia, ahead of competing in ...
My Way x Steffi
Steffi Platt is one of the fastest girls in Berlin. Fast simply makes her happy.
Nike ACG presents: THE SEARCH
The new SU'19 ACG line has been released into the wild. Designed and tested in Oregon, USA, we outfitted three city kids and brought them to the forests of Oregon in search of ACG's biggest fan.
Les avis sur NIKE
Nous n'avons pas encore d'avis sur la Marque NIKE.
Vous avez un avis personnel sur cette Marque et vous n'êtes pas lié(e) professionnellement à celle-ci ?
Faites profiter notre communauté de votre expérience en déposant votre avis.
Donner votre avis
LE FORMULAIRE CONTACT
de la Marque NIKE
Votre message pourra être consulté par la Marque NIKE depuis son Espace Pro.
La consultation des messages n'est pas soumise à l'adhesion à notre guide mais nous vous conseillons, en cas d'urgence, d'appeler directement cette Marque.
Pensez à renseigner vos coordonnées si vous souhaitez être recontacté.