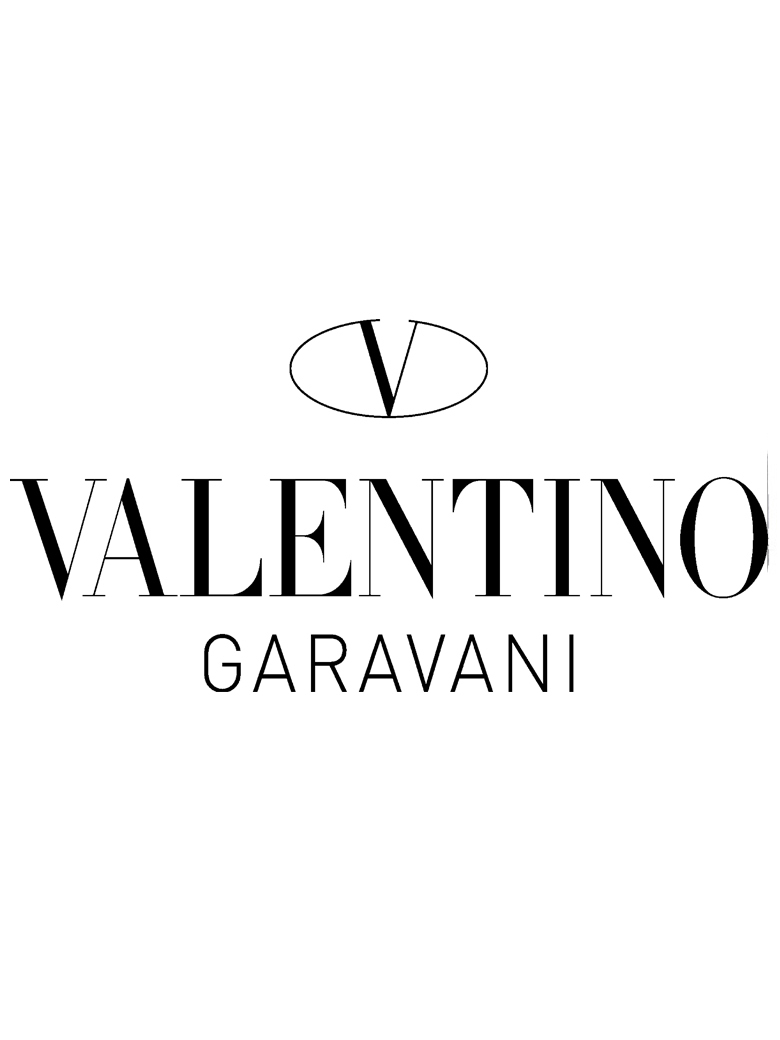 VALENTINO
Valentino est une marque de mode consacrant leur création au monde féminin et masculin à travers le prêt-à-porter et les accessoires.
Valentino est une marque de prêt-à-porter pour homme et femme, fondée en 1960 par des professionnels de la mode à l'échelle internationale. Leurs créations se déclinent en lignes de Haute Couture et vêtements femme et homme, elle propose aussi des accessoires Valentino Garavani comprenant chaussures, sacs, petite maroquinerie, lunettes, foulards, cravates et parfums. Présente à travers le monde, Valentino suggère une nouvelle vision esthétique à cette époque contemporaine.

Genre : MODE

Où trouver la marque VALENTINO ?
Les actualités
De la Marque VALENTINO
Cette Marque ne propose pas d'actualité en ce moment.
En attendant, nous vous invitons à découvrir les actualités des Marques de la même catégorie, dans la rubrique ci-dessous.
A l'occasion des Internationaux de France de tennis, ASICS ouvre aujourd'hui sa "ASICS House of Tennis", lieu de rencontre des athlètes ! Suivez les actus de ce lieu de vie, en stories, sur notre compte Instagram ! #PlayTheUnplayable https://t.co/YvxwQxcxAD
VALENTINO LUNE
Far away in a land called Montecito, Lilliya Scarlett Reid has it all: an incredible lemon tree, a beautiful pool, and enough time to imagine the boyfriend she's always dreamed of. Discover her day-to-day as she experiences it in #ValentinoLune, ...
MET GALA 2019: NAOMI X VALENTINO
Before she walked the Met Gala pink carpet, Naomi Campbell got dressed in her Valentino Haute Couture pale pink dress and cape alongside creative director Pierpaolo Piccioli.
Watch the full episode here: m.valentino.com/go/pspech
Les avis sur VALENTINO
Nous n'avons pas encore d'avis sur la Marque VALENTINO.
Vous avez un avis personnel sur cette Marque et vous n'êtes pas lié(e) professionnellement à celle-ci ?
Faites profiter notre communauté de votre expérience en déposant votre avis.
Donner votre avis
LE FORMULAIRE CONTACT
de la Marque VALENTINO
Votre message pourra être consulté par la Marque VALENTINO depuis son Espace Pro.
La consultation des messages n'est pas soumise à l'adhesion à notre guide mais nous vous conseillons, en cas d'urgence, d'appeler directement cette Marque.
Pensez à renseigner vos coordonnées si vous souhaitez être recontacté.
les marques sur notre guide
dans la même catégorie que VALENTINO